BW Manufacturing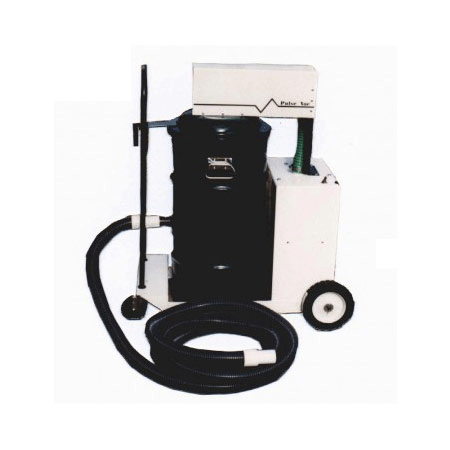 Unlike other industrial vacuums, the A-101 Pulse-Vac is designed specifically for the removal of fine dust and powders without clogging. By using...
$2,464.00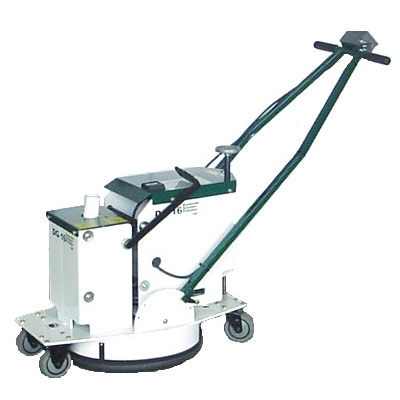 The DG-16 has the ability to grind within 1" of a vertical surface. The flexibility between grinding and polishing, and the virtually dust free...
$4,704.00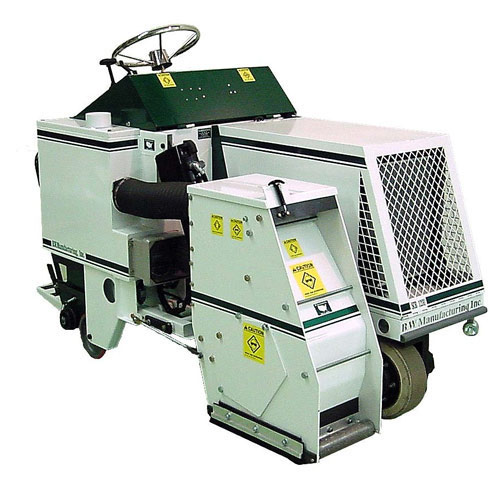 The SCB-1200 features a removable dust containment box with wheels for ease of dumping. One handed operation controls for raising and lowering heads,...
details
Call for price
Featured Products
Monthly Specials For March