Sealant for Expansion Joints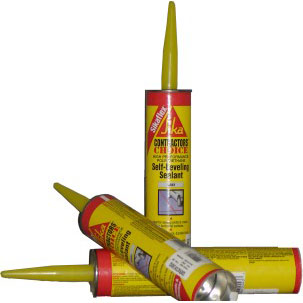 Sikaflex Self-leveling Sealant is a single component, self-leveling, premium-grade polyurethane sealant with an accelerated curing capacity. 1 10 oz...
$9.91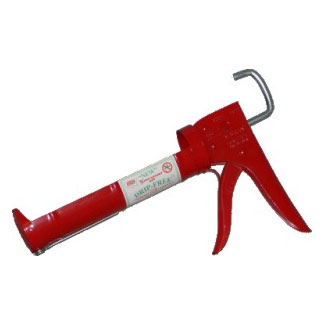 Newborn 102D Caulk Gun & Sealant Applicator Newborn 102D Caulking Tool 1/10 gal. Drip-Free Spring Clip Drive Standard Smooth Rod 3:1 Thrust Ratio...
$9.91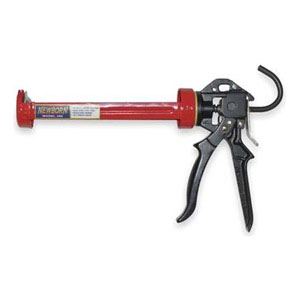 Newborn High Thrust Caulk Gun, 29oz Newborn 225 caulking tool for use with all 29oz high viscosity materials such as polyurethanes and epoxies....
$33.57