Respirators
Respirators help when using solventborne epoxy or urethane.   Waterbased products do give off a slight odor but it is harmless.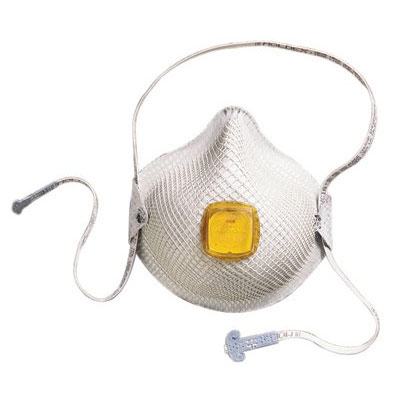 Disposable Organic Vapor Respirator. Highly recommened with use with urethanes and Solvent-Borne epoxy. Sold as each. Features: Added carbon layer...
$4.48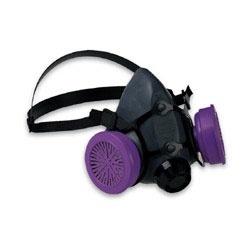 The North 5500 Series is the optimum low maintenance respirator available today for those customers who prefer the comfort and fit of a reusable...
$27.44